The goal of AlphaBetty level 492 is to collect 3 cheesy plates within 16 moves. Read the tips, watch the video and get an idea of what you're supposed to do on AlphaBetty Saga level 492.
AlphaBetty Level 492 Video
The video below demonstrates how I completed the level. It will show you what the objective of the level is and how you can complete it as well. If the objective of the current level is different compared to what you see in the video below, don't hesitate to let us know in the comment section below and we'll update the video.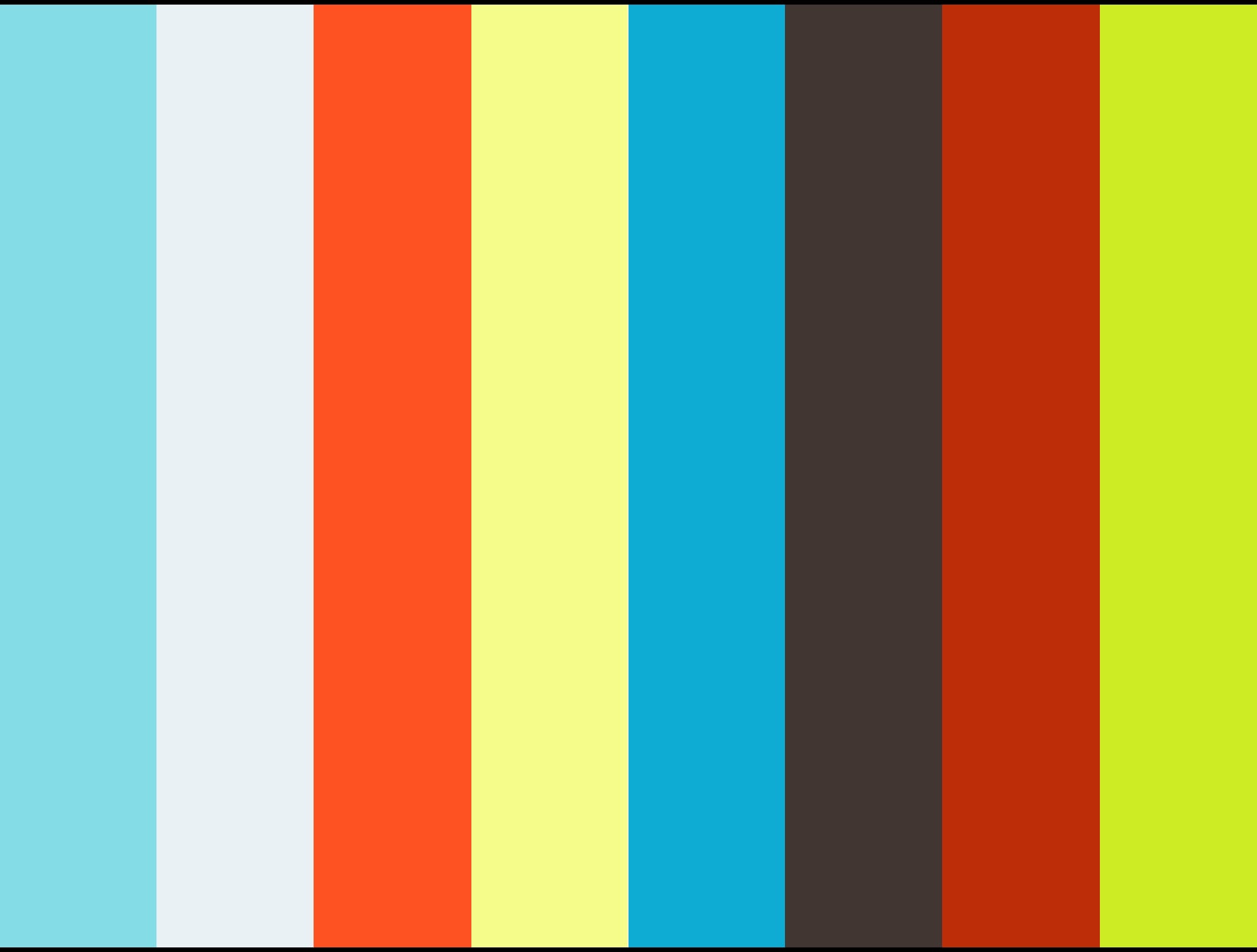 Level played by Tobias Deamon
AlphaBetty Level 492 Tips
To complete this level of AlphaBetty we've compiled a small list of tips that should help you along the way. While some tips are more useful than others, it's always good to be reminded of the basics.
Tip #1 – Take your time: The most important tip of all is to take your time since there is no time limit. Make use of this and always look for the longest word possible. Additionally, ignore the words the game suggests after a short period of inactivity. It'll be tempting to create these short words, but at the end of the day they aren't useful at all.
Tip #2 – Pay attention to the objective: There are various game modes that you'll be playing throughout the game and each game mode has a different objective. The strategy you use depends on the goal you're asked to accomplish. Keep an eye on the objective and make your moves accordingly.
Tip #3 – Make use of Line Blasters: Line Blasters are created by making words with five letters or more. Line Blasters can be very useful and can make the difference between failing or winning the level. Most of the time Line Blasters are more useful if you move them down a row or two or even shuffle the board. It all depends on the level's objective.
Tip #4 – Shuffle when needed: The Shuffle booster is free to use and can be very useful if it's used at the right moment. Whether you have to bring down cheese chunks or pop bubbles, using the Shuffle booster at the right time can make things much easier. Just because the booster is ready for use doesn't mean you have to immediately use it.
If you have a tip, question or comment specific for AlphaBetty Saga level 492 we welcome you to leave a comment below!