The goal of Candy Crush Saga level 1 is to get 300 points in 6 moves. Read the tips, watch the video and get an idea of what you're supposed to do on Candy Crush level 1.
Candy Crush Saga Level 1 Video
The video below demonstrates how I completed the level. It will show you what the objective of the level is and how you can complete it as well.
King, the developer of the game, is known for updating levels based on feedback. If the goal and / or the layout of the current level is different than the one you see below don't hesitate to let us know in the comment section below and we'll update the video.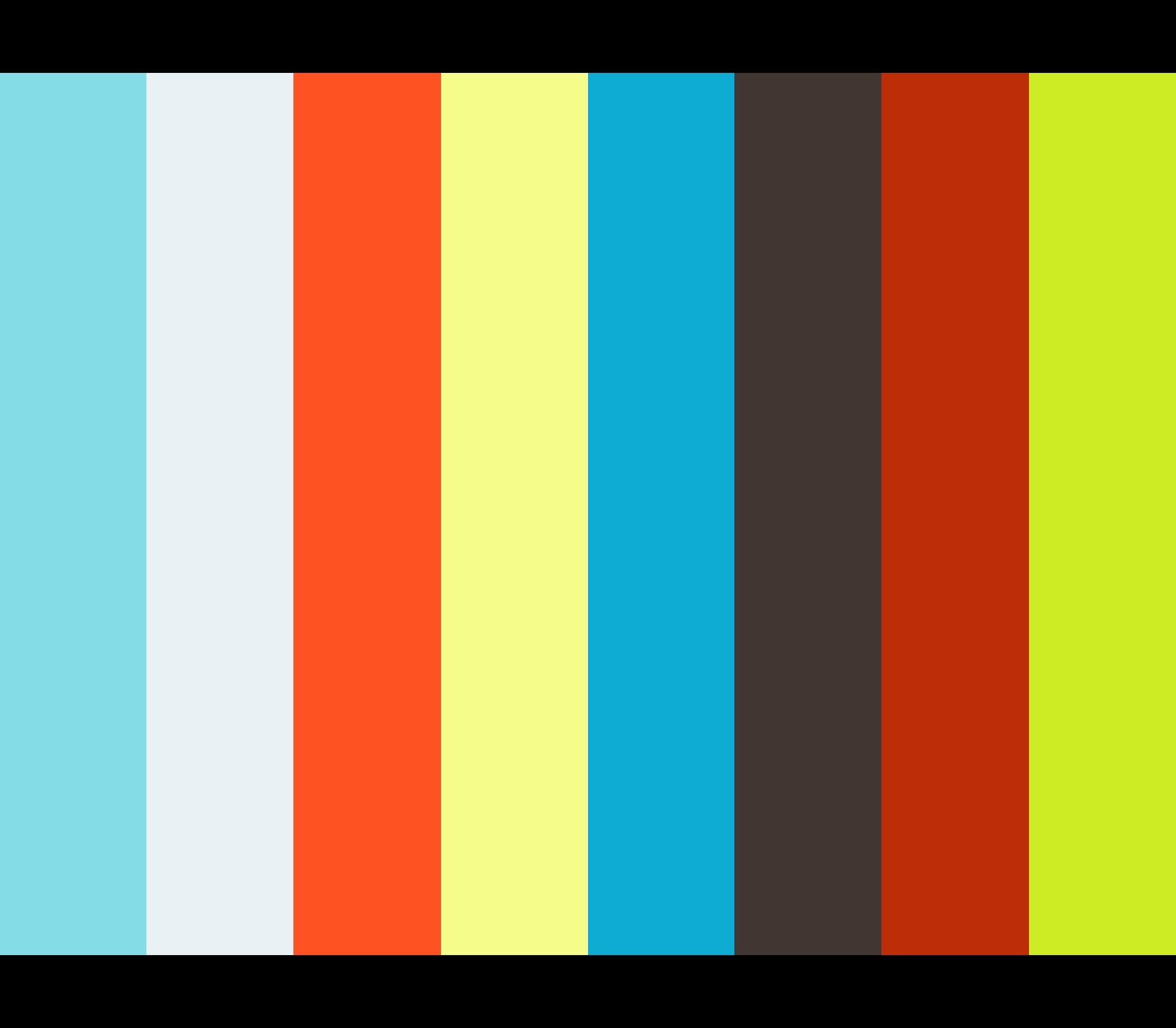 Level played by Tobias Deamon
Candy Crush Saga Level 1 Hints
If you've ever played a match 3 game before, this game should be familiar to you. Since this is an introductory level to the game it's a rather easy one.
To complete the first level you first have to follow the instructions and those instructions are to make 3 matches by either moving a candy to the left or move it upwards.
The final instruction is to make 3 more matches within 3 moves to complete the level. Making matches with just 3 candies is enough.
If you have a tip, question or comment specific for Candy Crush Saga level 1 we welcome you to leave a comment below!