The goal of Candy Crush level 1068 is to reach 60,000 points in 40 seconds. Read the tips, watch the video and get an idea of what you're supposed to do on Candy Crush Saga level 1004.
Candy Crush Level 1068 Video
Demonstrated in the video below is how I completed the level. It will show you what the objective of the level is and how you can complete it as well.
If the goal or layout of the current level is different compared to what you see in the video below, don't hesitate to let us know in the comment section below and we'll update the video.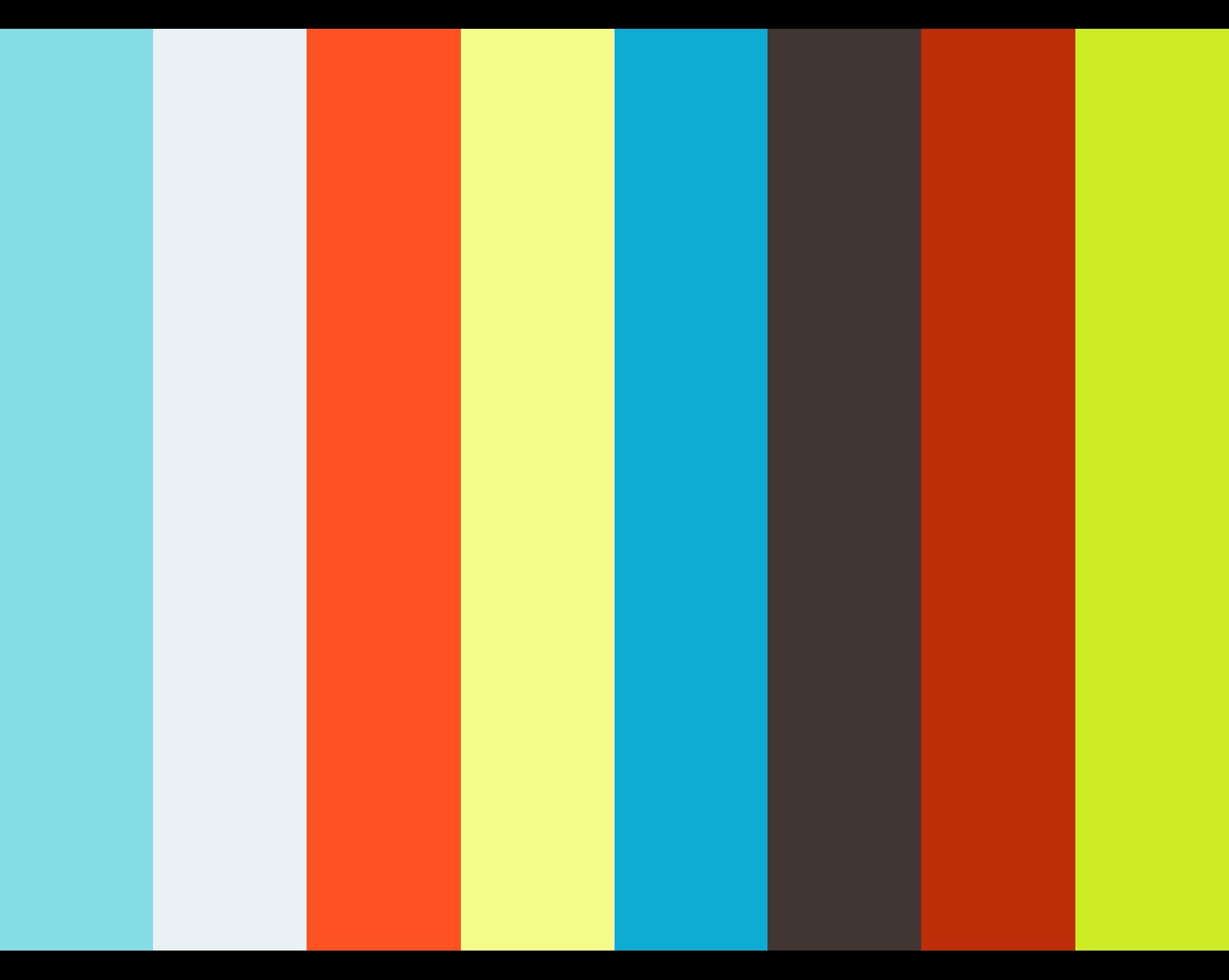 Candy Crush Level 1068 Tips
The only thing you should really pay attention to are the Sugar Keys at the start of the level. You should clear them immediately until all the Sugar Chests vanish.
The maximum amount of time for this level is 40 seconds and you can't get more than this even if you keep collecting Time Candies. This is why you could decide not to clear all the Time Candies back to back but wait until a few seconds have passed before you collect a Time Candy.
With candies of five colors on the playing field you shouldn't have too many problems making special candies. Make as many special candies as you can and when possible combine them to maximize their effects.
Match candies near the bottom of the playing field as often as you can. Doing this will shift the largest amount of candies, hopefully start a chain reaction and create new opportunities to make special candies.
While matching candies at the bottom it can be easy to ignore making special candies at the top of the playing field. So pause after every move (but not too long) and glance at the entire playing field to see whether you can make special candies.
If you have a tip, question or comment specific for Candy Crush Saga level 1068 we welcome you to leave a comment below!