The goal of Candy Crush level 956 is to reach 200,000 points in 45 seconds. Read the tips, watch the video and get an idea of what you're supposed to do on Candy Crush Saga level 956.
Candy Crush Level 956 Video
Demonstrated in the video below is how I completed the level. It will show you what the objective of the level is and how you can complete it as well.
If the goal or layout of the current level is different compared to what you see in the video below, don't hesitate to let us know in the comment section below and we'll update the video.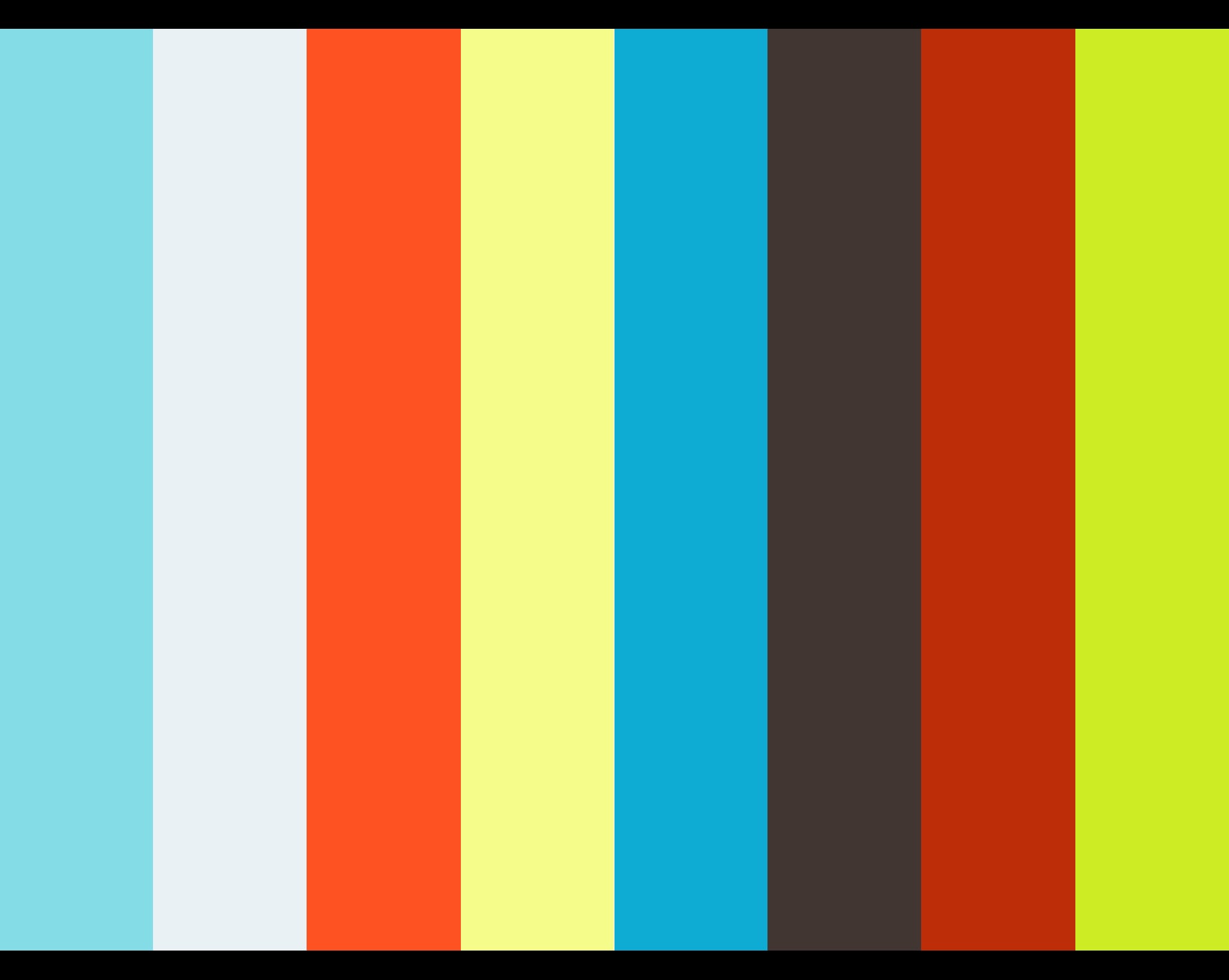 Level played by Tobias Deamon
Candy Crush Level 956 Tips
Since there is no move limit you should match candies as quickly as you can until the Sugar Keys spawn. Clear the Sugar Keys as soon as possible so that the Sugar Chests vanish, revealing two Color Bomb candies and eight Time Candies.
After a few tries I found it's best if you keep matching candies at the upper half of the playing field even after you've cleared the Sugar Chests because it's easier to make special candies at the upper half. At the same time, chain reactions will occur more often at the upper half of the playing field because more candies are located there. More chain reactions means a higher score at the end.
With candies of only four colors on the playing field it's easy to make special candies. Make special candies often and when possible combine them to maximize their effects.
If you have a tip, question or comment specific for Candy Crush Saga level 956 we welcome you to leave a comment below!