The goal of Candy Crush Saga level 2 is to get 1900 points in 15 moves. Read the tips, watch the video and get an idea of what you're supposed to do on Candy Crush level 2.
Candy Crush Saga Level 2 Video
The video below demonstrates how I completed the level. It will show you what the objective of the level is and how you can complete it as well.
King, the developer of the game, is known for updating levels based on feedback. If the goal and / or the layout of the current level is different than the one you see below don't hesitate to let us know in the comment section below and we'll update the video.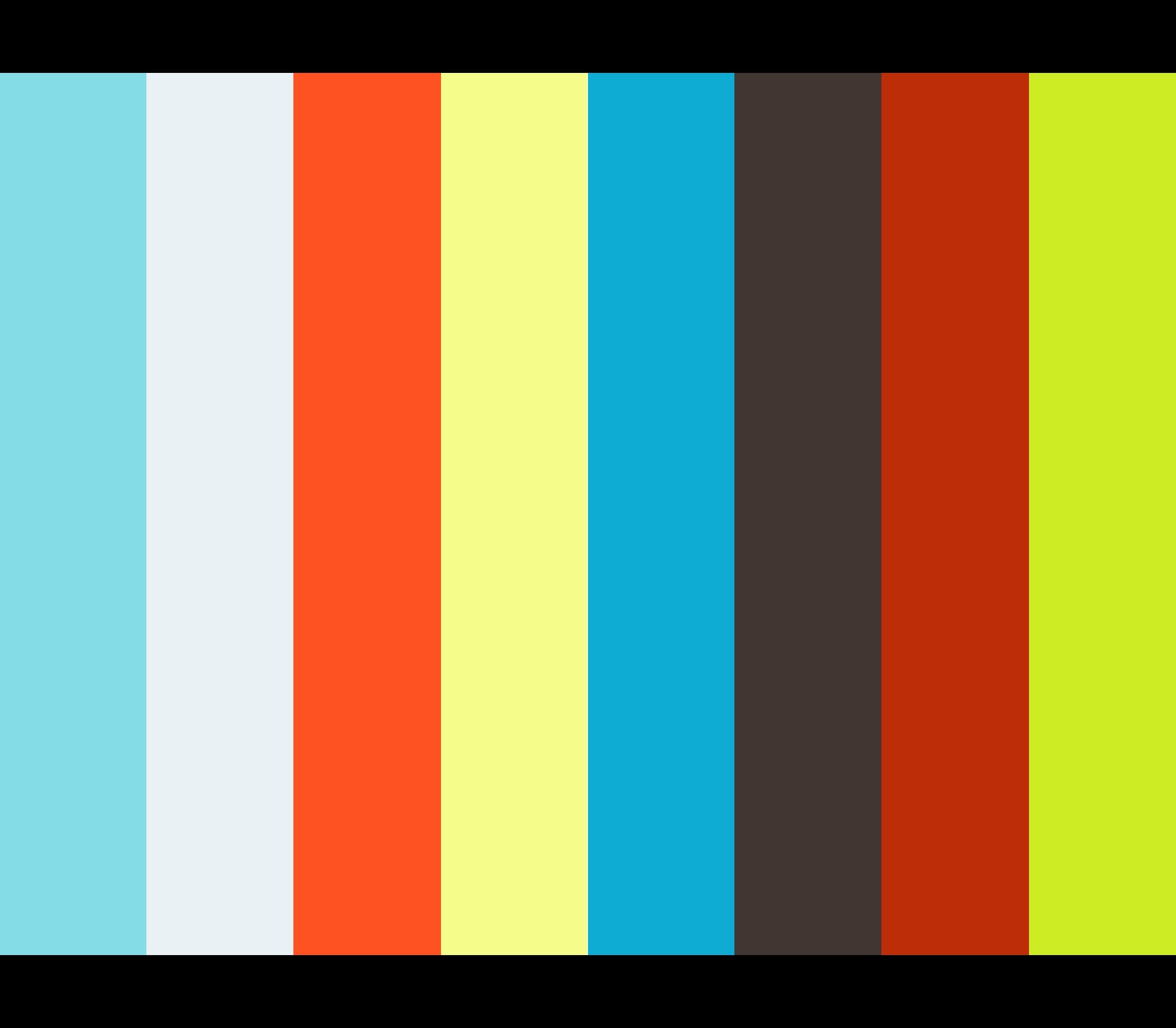 Level played by Tobias Deamon
Candy Crush Saga Level 2 Hints
During this level you'll learn about matching 4 candies to create a special candy. The special candy, called a Striped candy, will clear all candies on the same row / column. You can tell whether the Striped candy will clear a column or row by the stripes on the candy. Vertical stripes mean it'll clear candies in the same column. Horizontal stripes mean it'll clear candies on the same row.
Making matches with special candies is a good way to earn a lot of points quickly. After you've matched the Striped candy you're instructed to get 1900 points to complete the level which shouldn't be a problem at all. Just make matches with the moves you have available to you and complete the level with a 3 star score.
If you have a tip, question or comment specific for Candy Crush Saga level 2 we welcome you to leave a comment below!